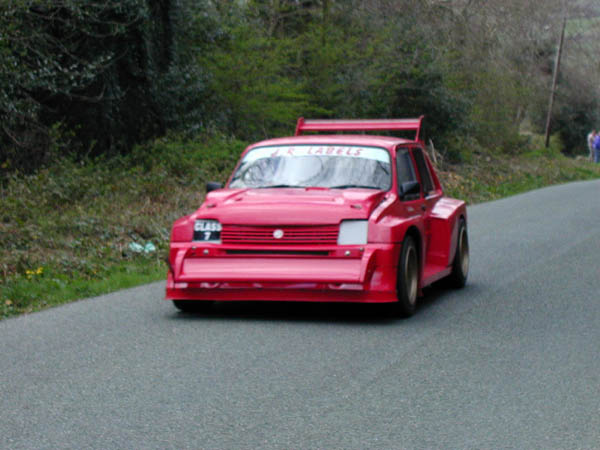 this is a metro 6r4 which is rear wheel drive and has a v6 rear mounted engine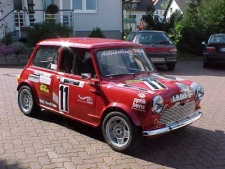 This is a mini cooper 1.3i not the most expensive but the most fun!

This is an AC Cobra this thing brought in the speed limit!! on the motor way
Ferrari's latest car and is said to accelerate to 60 faster than an f1 car!!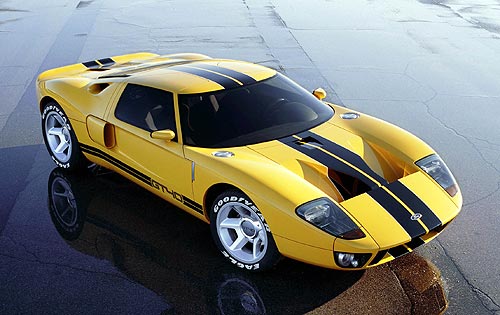 Ford GT40 ford's 200mph car the only problem is that noel edmans owns 1!!!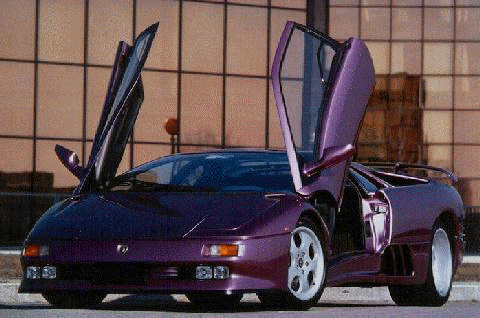 Lamborghini diablo built to rival ferrari clamied to do 207mph!!!!